If it's fire alarm systems you're after you've come to the rights place.  We can supply all leading brands of fire alarms and smoke detectors. We always ensure we supply the best systems to suit your business needs.  From basic conventional systems to addressable systems.
At Wrights Solutions we ensure our engineers install your chosen system to industry standards and carry out full testing to ensure they are completely operational for when you require it the most. Ensuring you understand the system is paramount in keeping your business and staff team and clients safe so will be on hand for advice when needed.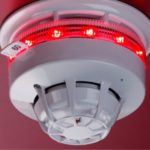 Servicing
Fire alarms and emergency lights should be serviced every six months by a competent engineer. To ensure the safety of your business, staff and clients, ensure not to leave this too late,  get in touch today to arrange a service.
07570804730
---
All buildings whether residential or commercial should be protected with a fire alarm system.  This allows protection for both individuals, family members and employees.  Early detection of a fire can save lives and minimises damage to property and belongings. 
Wrights Solutions design fire detection systems for commercial and residential properties in London and the surrounding counties.  Our fire detection systems range from conventional systems through to large networked multi-panel intelligent systems. Following a survey of your property, we will supply, install and maintain a fire detection system that will provide you with the highest protection and allow ease of mind at all times.
Various zone points can be set up throughout the building ensuring detectors are staged effectively in order to pick up concerning signs regarding the start of a fire. When a detector is triggered, a fire alarm control panel will indicate which zone has been triggered. This provides you with an early indication of the hazard area.
Addressable Systems are often installed in larger premises which not only identify the area of the alarm but by using the control panels LCD display the exact device which has been activated can be displayed in real English text. This makes identifying the exact source of any potential fire more accurate in larger buildings.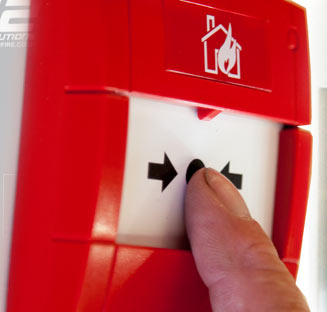 Next Steps...
For friendly advice or to book a professional service or quote don't hesitate to get in touch...Thank you for checking out our site.  We look forward to speaking to you soon.