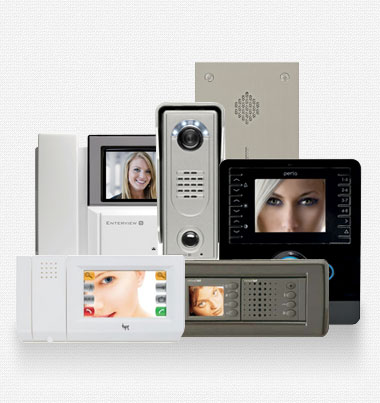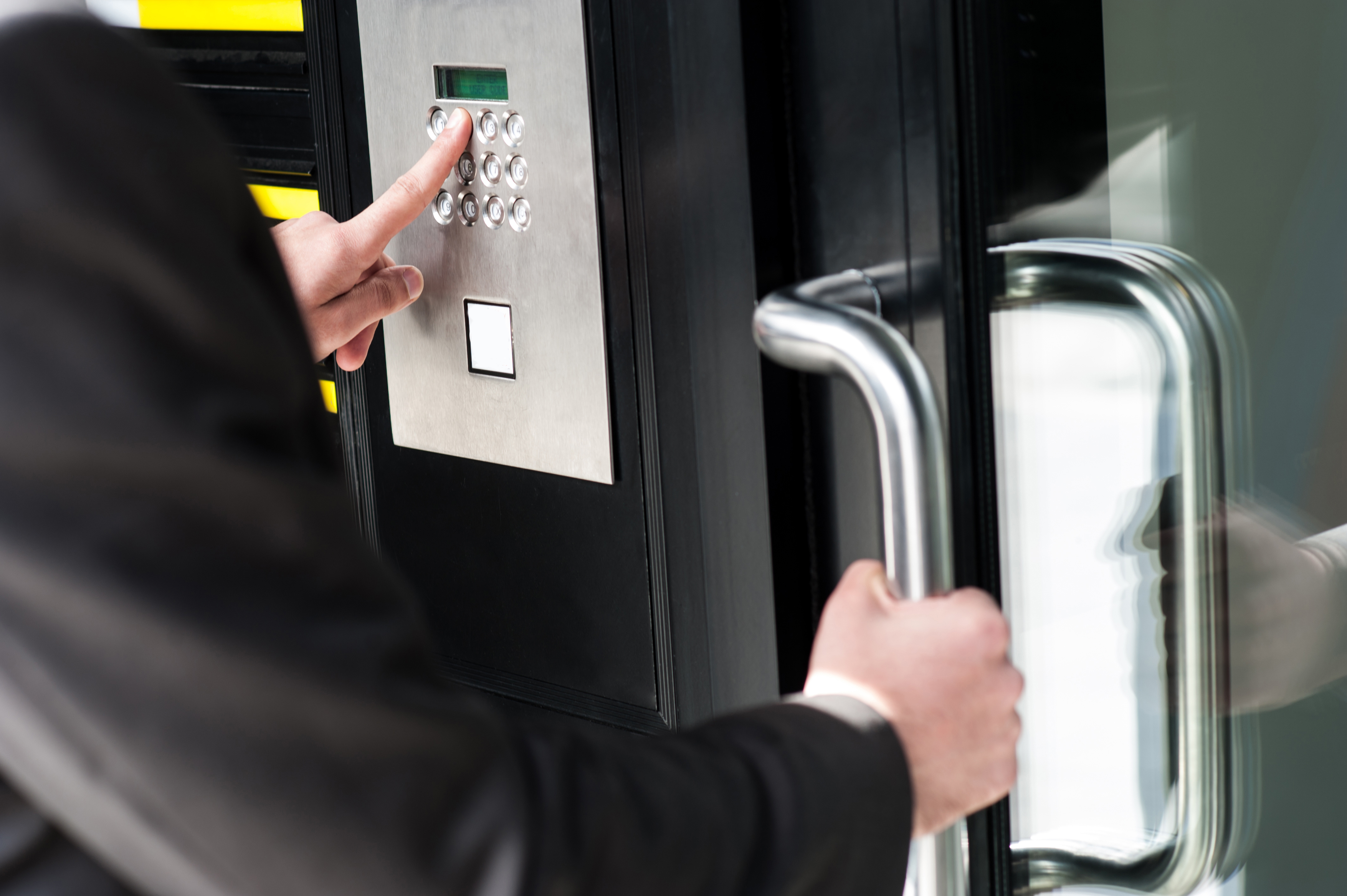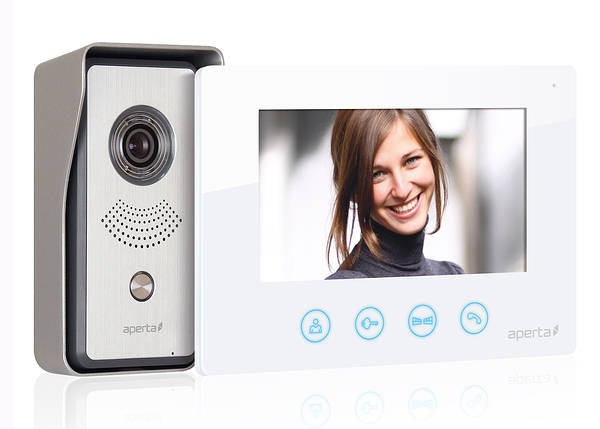 Have you ever wanted to check who was at your door before you opened it?
Unfortunately property protection has become more necessary and protecting family or employees is high on the agenda.  Understanding what is the best solution can be daunting therefore here at Wrights Solutions we like to support customers by ensuring they are aware of all options available.  Wrights Solutions can design the ideal door entry system to meet your needs.
Wrights Solutions offer professional installation and maintenance for both domestic and commercial use.  Whether this my be a small home to multi-tenanted residential and commercial blocks, we will have a solution for you.
Including hands free, GSM system (to your phone), camera panel (video), hand sets in more than one location or simply a 2 way audio system.
We can supply and install door entry systems from most major brand name manufacturers such as Paxton, Videx, BPT, Elvox, Bell and Comelit and can develop packages that allow these to link with access control, CCTV. intruder and fire alarm systems to provide a high level of security to your property.
Door entry systems can be analogue, digital or telephone based and there are various option to consider when choosing your equipment.  e offer a free site survey to discuss your requirements, so a we can provide the right system for your premises.  It may be that your require a highly polished brass entrance panel in keeping with the rest of your door furniture or security may be an issue and you may need a vandal resistant entrance panel.  Basic functionality may be all that you want or perhaps a bespoke design to compliment even the most demanding interior design trends.
Get in touch to discuss your requirements or to book a free survey.