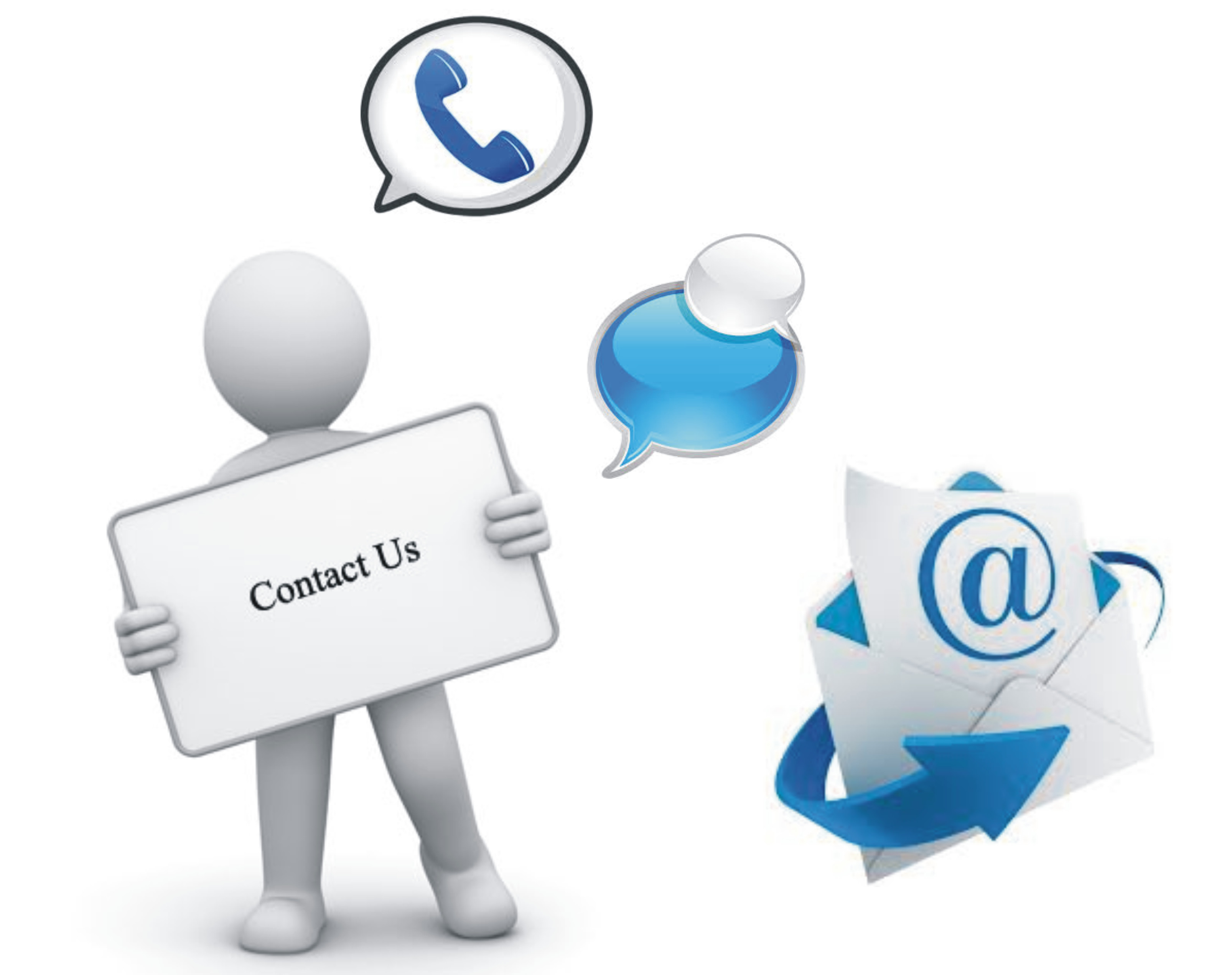 Get In Touch
For advice, to book a free survey or for general enquiries please get in touch.  We look forward to helping you.
Contact: Garry Wright T/A Wrights Solutions
Address: 1 Crown Walk, Hemel Hempstead. HP3 9WS
Freephone: 0800 2461736
Telephone: 07570804730
Email: wrightssolutions@hotmail.com
Website:www.wrightssolutions.co.uk
Complaints
We always endeavour to provide the best service and products for our customers. However, on rare occasions, we recognise that there may be times where our customers may not be completely satisfied.
To ensure we are able to put things rights as soon as we can, please read our complaints procedure below and we will respond promptly to ensure complete satisfaction.
As soon as possible after the completion of the works, please inspect the work to ensure everything has been carried out to our usual high standards.
In the unlikely event there is anything you are not completely satisfied with, please contact us as soon as you can in order that we can rectify any problems as soon as possible.
Where we cannot resolve any complaints using our own complaints procedure, as a Which? Trusted trader we use Dispute Resolution Ombudsman for dispute resolution. In the unlikely event of a complaint arising and you wish to refer the complaint to them please contact us on 0117 981 2929.
Next Steps...
Take a look at my page on www.trustatrader.com and find reviews from my happy customers 🙂
Being registered on trustatrader means I have been vetted using references, ID checks and shown evidence of certification and insurance so you can be rest assured I am reliable and trustworthy to carry out work in your home or workplace.  I ensure I maintain my professional approach at all times and will always ask for reviews from my customers .