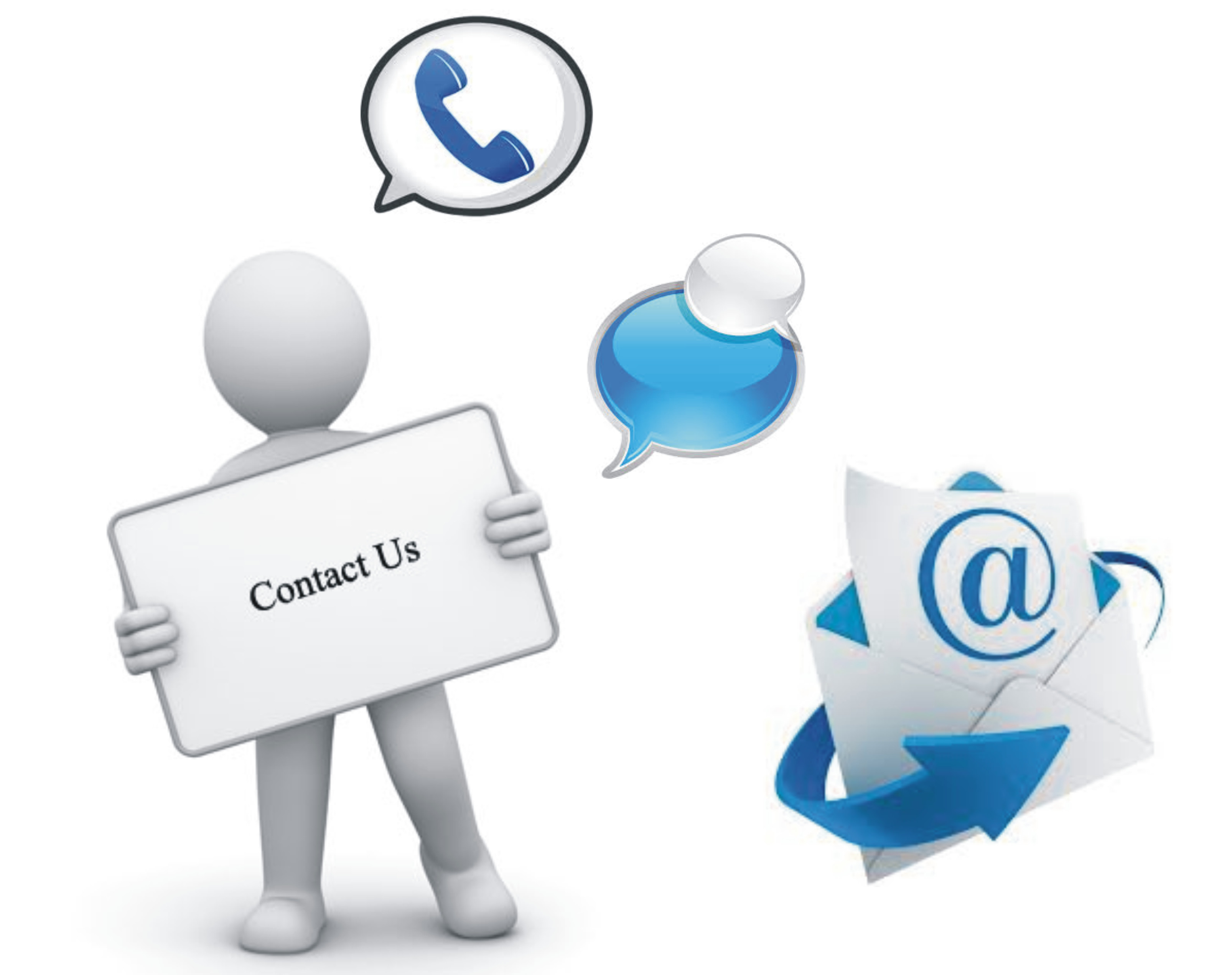 Get In Touch
For advice, to book a free survey or for general enquiries please get in touch.  We look forward to helping you.
Freephone: 0800 2461736
Telephone: 07570804730
Email: wrightssolutions@hotmail.com
website:www.wrightssolutions.co.uk
Next Steps...
Take a look at my page on www.trustatrader.com and find reviews from my happy customers 🙂
Being registered on trustatrader means I have been vetted using references, ID checks and shown evidence of certification and insurance so you can be rest assured I am reliable and trustworthy to carry out work in your home or workplace.  I ensure I maintain my professional approach at all times and will always ask for reviews from my customers .